Post transplant patient completes 11km Auckland marathon
Huge Congratulations to Post Transplant LAM patient Jess who has just celebrated her nine month anniversary with her "New Lungs".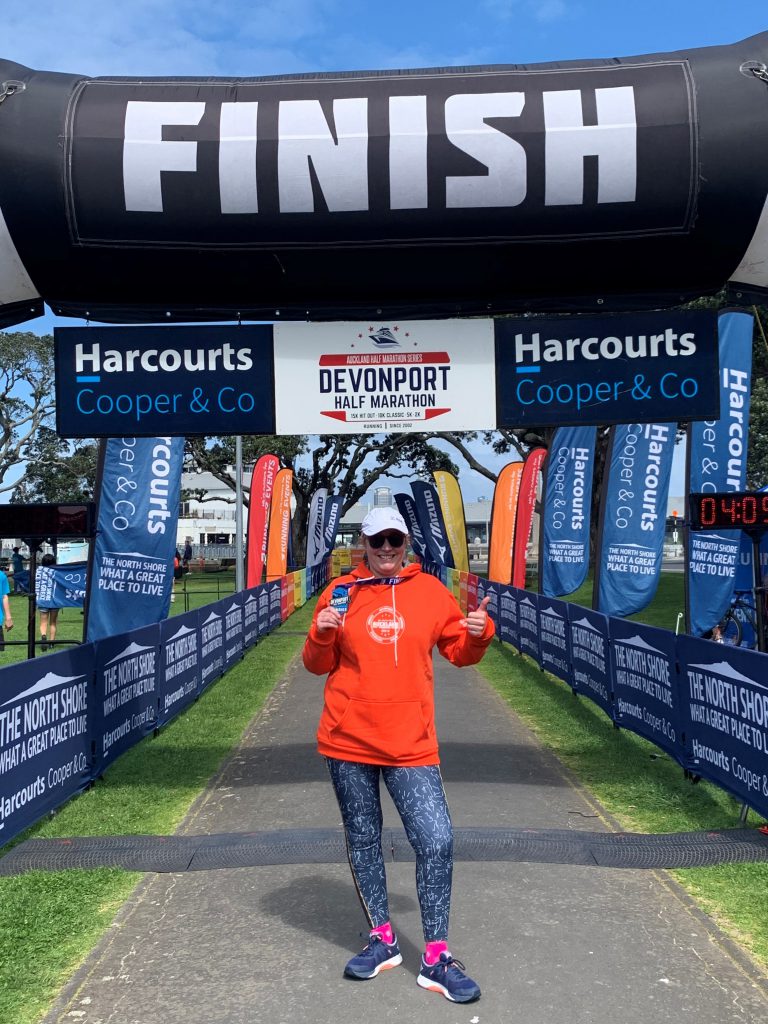 What a year it has been for Jess who shares her amazing Post Transplant activities, and which saw her taking on and completing the recent 11 km ASB Traverse Auckland Marathon.
Jess ran from the start of the Marathon at Smales Farm on Auckland's North Shore, across the Harbour Bridge, around Silo Park to the finish line at Victoria Park in the city.
Jess' extraordinary and exciting feat in the Marathon was preceded by her 'warm up " activities over the past six months.
This included conquering One Tree Hill ( 7 times) jogging up Mt Wellington and Mt Eden and skiing at Mt Ruapehu and Cardrona during the winter.
Jess : You are a LEGEND !!!