First anniversary of Imeleta Maddox's double lung transplant
The New Zealand Lam Trust congratulates Auckland LAM patient Imeleta Maddox on the first anniversary of her double lung transplant.
Imeleta received her new lungs in a nine hour operation at Auckland City Hospital on May 24 2017.
Very special thanks to her clinical and surgical team, to the wonderful work of Helen Gibbs transplant recipient coordinator, to the team at Greenlane and Auckland Hospitals and, of course, enormous thanks to the family of Imeleta's donor.
Imeleta's life with her 'new lungs' enables her to walk two or more kilometres each day, drive her car, meet with friends and, above all, enjoy life with her husband and two children.
---
LAM Research at Otago University
The 2018-19 LAM scientific programme at the University of Otago is well underway. The NZ LAM Trust thanks our New Zealand and Australian connections who have donated the funds to make possible a new and exciting study titled. "Using DNA methylation profiling to investigate the origin of the LAM CELL".
Professor of Genetics and Pathology at Otago University, Professor Mike Eccles and his team led by Dr Erin Macaulay and Dr Chi Lynch-Sutherland are working on isolating pure LAM cells and studying their DNA in order to generate a profile that will hopefully lead the team to discover the cell of origin.
The LAM Trust thanks Professor Merv Merrilees in Auckland for his input to this work.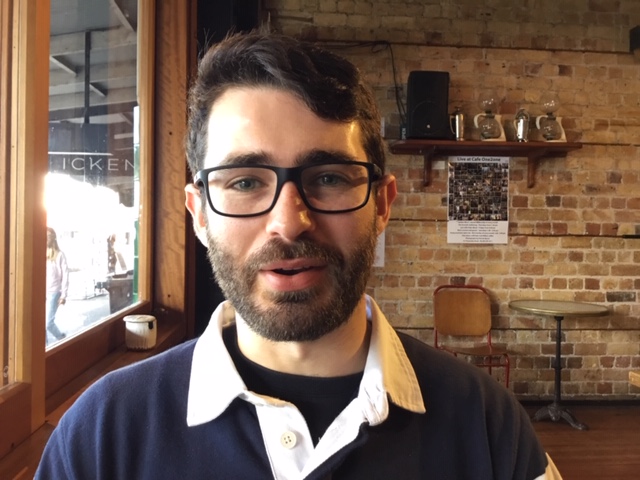 ---
Dates for upcoming International LAM meetings – UK and USA
LAM Action Annual Meeting 2018
Saturday 9 June 2018 at Hilton Leeds City Hotel Leeds, United Kingdom
More details on www.lamaction.org.uk
Rare Lung Diseases Conference 2018
6-9 September 2018 in Cincinnati, Ohio
The 2018 International LAM Scientific Research and Patient Conference will take place in Cincinnati Ohio, USA this September.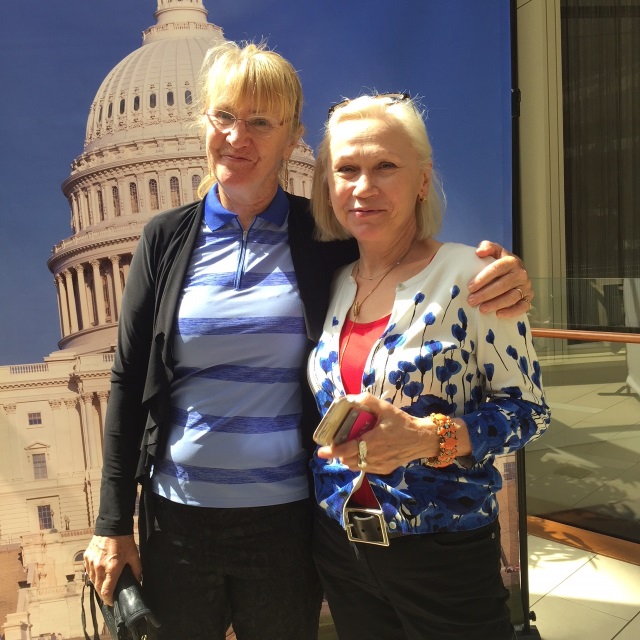 Patients and their families from New Zealand and around the world are invited to check out details on the US LAM Foundation website: www.thelamfoundation.org
The New Zealand LAM Trust looks forward to having a representative at each of these meetings;
New Zealand Dr Jilly Evans is currently working at the University of Philadelphia in Professor Krymskaya's lab.
Dr Evans sits on the Scientific Advisory Board of the US Foundation and we look forward to her next visit to new Zealand later this year.
World Wide LAM Awareness Month
The World Wide LAM Awareness Month will be in June 2018.